.
Violas
Lane & Edwards Violins has a large selection of fine violas for any price range. Lane & Edwards is committed to quality, and we want you to be fully satisfied with your instrument. Lane & Edwards stocks only fully carved violas constructed from aged maple and spruce with ebony or rosewood fittings. We stand by our work, and we offer full trade-in on any instrument you purchase from us. If we don't have an instrument that you like in your price range, don't be afraid to tell us! We're an independent shop, and we work with many different suppliers. At any time, we can quickly have something in stock that meets your needs.
We are currently working with a well known Chinese maker to develop a line of Tertis model Violas. There will be at least 4 models with prices ranging from $900 to $6000.
Below are pictures of the violas being manufactured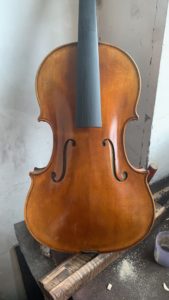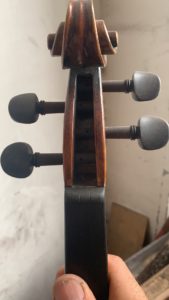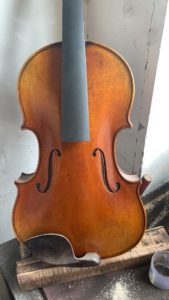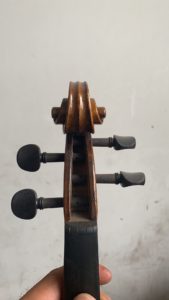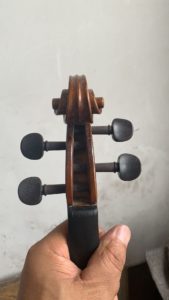 Other Viola makers we represent.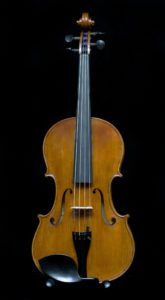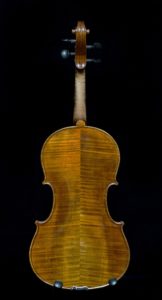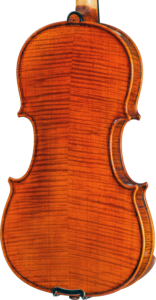 '
Calin Wulter, Czech. Aubert Luthiere, France Toussaud Lee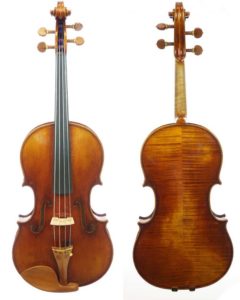 Ming Juang Zhu, Tertis, Strad and Guarnari models. $2500 to $6000